This year Universal Audio is entering the microphone market. We've already covered their first offering the SD-1 Standard Dynamic Microphone. Today we'll be checking out the Sphere L22 Modeling Microphone. It's more than just your typical microphone that plugs into an audio interface or mixing console. The L22 is a microphone system that comes with a large-diaphragm condenser capsule that is optimized to model large-diaphragm mics most accurately. With this microphone and its companion plugin, you instantaneously have access to a mic locker of 34 legendary mics including names like Neumann, Telefunken, AKG, Sony, and more.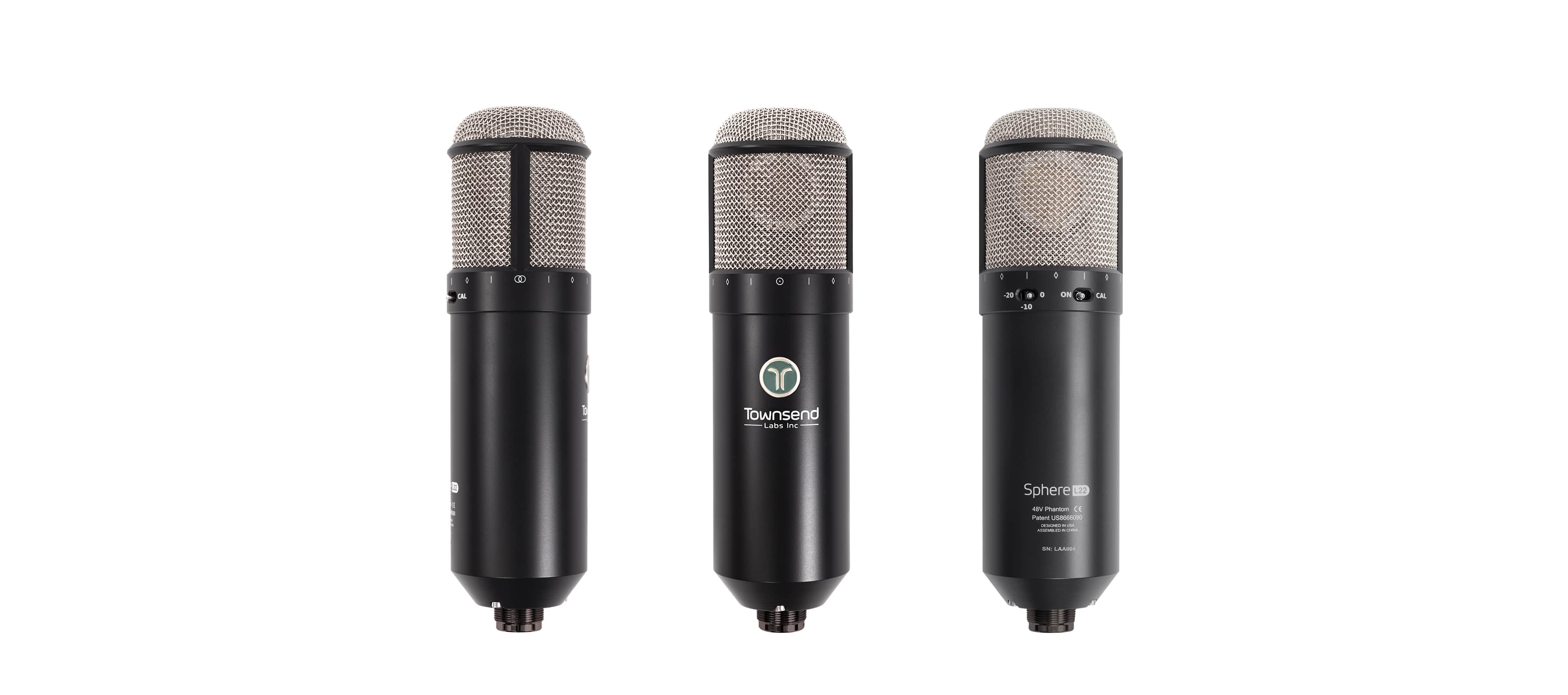 As you look at the mic, you may be wondering who "Townsend Labs Inc." is and why it's not branded as Universal Audio. Well back in June of 2021, Universal Audio announced an asset purchase agreement with Townsend Labs Inc., the company behind the TEC award-winning Sphere L22 Microphone System. The two brands have had a strong partnership since 2017 and given the direction that UA was heading, they went ahead and acquired Townsend. The founders of Townsend, Chris Townsend and Erik Papp, joined their team to help develop what is UA's current microphone line.
What is modeling and how does it work?
For those not familiar with modeling, here's a brief overview. Basically, it's the process of using computers to capture and analyze waveforms from a source to understand the physics behind the sounds we hear. Once that information is captured, a computer can synthesize or replicate the sound made by the source. This is a simplified explanation of mic modeling, but the takeaway here is the process is a complex science that involves a lot of research and development. Being able to create an accurate model is no simple task.
Today there are many digital instruments that use physical modeling to replicate the sound of real instruments. You may be familiar with some of them, for example, electric drums that model the sounds of acoustic drum kits. There are also guitar modeling amplifiers that capture the sound of tube amps and their cabinets. You're probably also familiar with synthesizers which attempt to evoke a sound with vocal characteristics.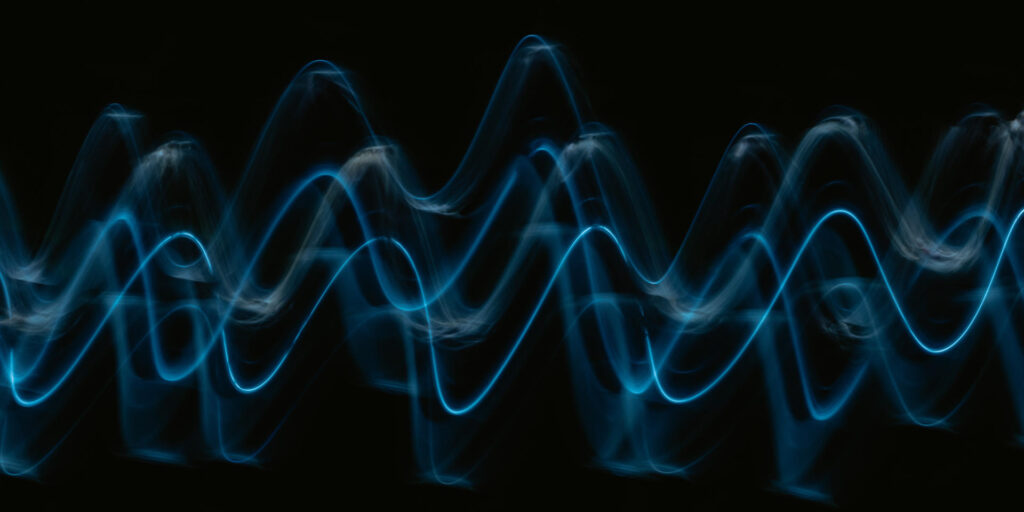 How does sound modeling work with a microphone? Check how Townsend Labs describes their process:
Using a dual-capsule microphone with dual outputs makes it possible to more completely capture the soundfield—including the directional and distance information otherwise lost with a conventional single-channel microphone. This allows the Sphere® system to precisely reconstruct how different microphones respond to the soundfield.

In contrast, other virtual microphones apply EQ to filter the sound from what is essentially a conventional microphone. This is fundamentally no different from using EQ to process a recorded track.

The Sphere L22 microphone modeling system comprises this precision dual-channel microphone, plus an audio plug-in for your DAW. The software plug-in does all of the DSP processing used to create the microphone models. Using a plug-in, instead of DSP processing built into the mic, has the major advantage of allowing the user to change all modeling settings, such as mic type and polar pattern, after the audio is recorded.

https://townsendlabs.com/products/sphere-l22/
If you're interested in learning more about this process you can find more details in the Sphere® Technology Whitepaper.
What's special about this microphone?
Professional sound engineers rely on having a large selection of microphones in their mic locker. With the Sphere L22, you get access to wide array of microphones andcour productions will have access to the most sought-after ribbon, condenser, and dynamic microphones ever made.
Included Microphone Models
LD-47K
LD-12
LD-67
LD-49K
Sphere Linear
LD-251
LD-800
LD-67 NOS
LD-87 Vintage
LD-87 Modern
LD-87 TK
LD-37A
LD-37P
LD-414 Brass
LD-414 Nylon
LD-414 US
LD-414 T2
LD-563

LD-017T
SD-451
SD-416
RB-4038
RB-77DX Satin
RB-77DX Umber
DN-57
DN-7
DN-20
DN-409N
DN-409U
DN-421N
DN-421S
DN-421B
DN-12A
DN-1
Another great benefit of the Sphere L22 and other modeling gear is that it lets you audition different types of mics before, during, and after recording. You can also do this with any audio interface and with any DAW. Of course, Universal Audio will suggest you pair the Sphere L22 with an Apollo interface, to near-zero latency while monitoring the microphone.
Oh and one more thing, this microphone can also record in stereo. Thanks to its dual-capsule design, you'll be able to record piano, drums, strings, and more in stereo with your mic of choice. There is even the ability to use two different models simultaneously- one on the left and another on the right which sounds like an excellent fit for acoustic guitar recordings.
Looking ahead
As Universal Audio builds up their microphone line, I think it's clear that they are betting on microphone modeling as the future. There are only a few players in the microphone modeling market besides Townsend (UA): Slate Digital and Antelope Audio, which means there is opportunity to be the market leader.
Besides using a modeling microphone, many standalone DAW plugins are available that provide models of different microphones, however, the quality of this approach depends greatly on the mic that you use at the input. From there, the software will do its best to apply EQ, compression, and other frequency adjustments to match the desired microphone.
So what do you think? Will this be a trend for microphones in 2022 and beyond? I guess we will have to wait and see. Have you used modeling plugins or microphones before? Share your thoughts with us in the comments!